In Memory
Mr. D. P. Billingsley (Principal Approx 1946-1963) VIEW PROFILE
Preston Billingsley
Preston Billingsley was born in 1897 in Silas community outside of Timpson. He attended Silas school for the seven years provided there, 1904-1911. On completion he remained at home on the farm: fishing, hunting, farming, and trapping. At this time he also participated in track and field community teams. Pole vaulting was one of his events.
In the fall of 1917 he moved up to Timpson to board with a Whiteside family and attend Timpson High School. This lasted only a few weeks. His older brother Herman left for World War I, and Preston returned to the farm to help out.
The family moved to Nacogdoches in the fall of 1923. Stephen F. Austin College was opening, and John Franklin Billingsley recognized the value that would bring to his children. As part of the move Preston walked from Silas to the new home in Nacogdoches, leading a cow with a rope around her neck and a bucket of food.
Stephen F. Austin provided a subcollege for those students who had not completed high school. Preston and four of his siblings enrolled right away. Within the next few years, six of the seven Billingsley children attended S.F.A. and began long careers as teachers and school administrators throughout East Texas. (The other son went to business school and became a CPA in California.)
Preston taught in Silas, Stockman, Buena Vista, Lamar, Martinsville, Etoile, Linwood, and then in Timpson from the fall of 1937 until his retirement in the spring of 1963. During this time he was principal of Timpson Elementary School and also taught math and geography to the upper grades. For a short while he was high school principal as well. When counseling children who had played hookie, he was known to quip, "The only acceptable excuse for missing school is if you had gone fishing."
Going fishing was something Preston did early and all throughout his life. He also enjoyed teaching his grandchildren to fish, gardening, and walking in the pasture calling his cows by name.
He was active in the AARP and his church, First Christian, where he taught the Men's Sunday School class and was an elder from 1937 until his death. Preston died January 6, 2000, having lived in three centuries. He was 102 years old.
PICTURES AND PROFILES COMPLIMENTS OF PAUL AND LINDA BILLINGSLEY AMOS & DAVID BILLINGSLEY.
?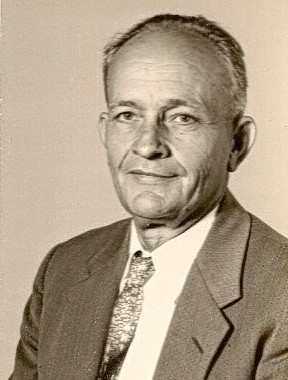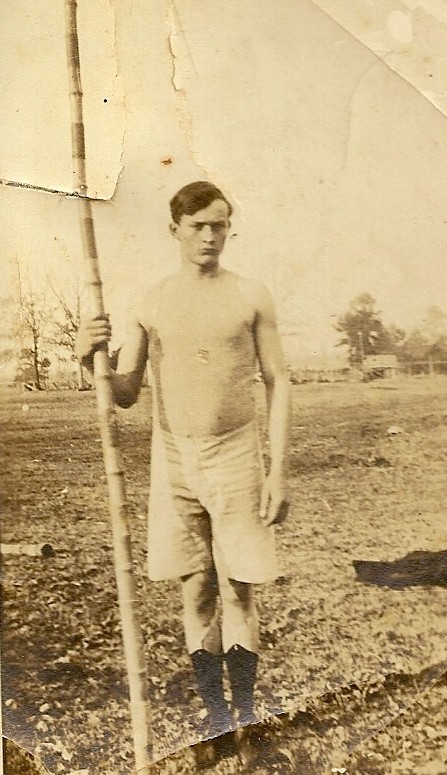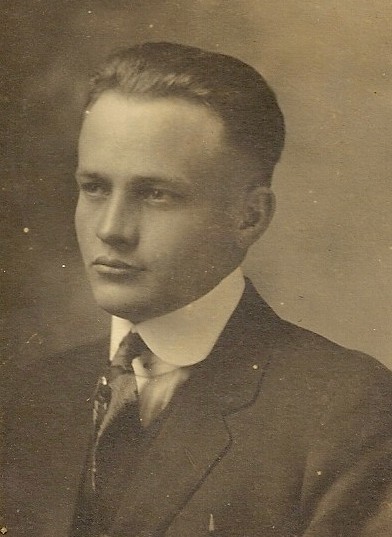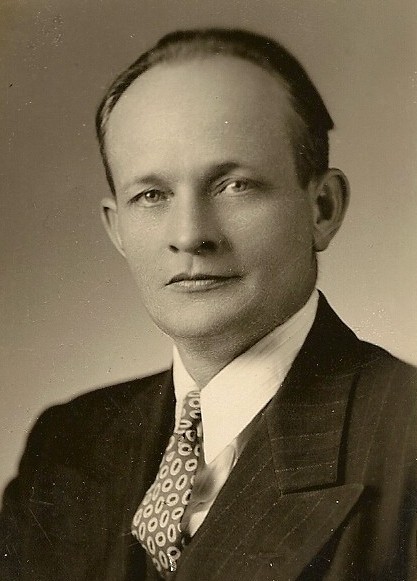 Click here to see Mr. D. P.'s last Profile entry.