In Memory
Mrs. D. P. (Lurene) Billingsley (Teacher 1943-1970) VIEW PROFILE
PICTURES AND PROFILES COMPLIMENTS OF PAUL AND LINDA BILLINGSLEY AMOS & DAVID BILLINGSLEY.
Lurene Billingsley
Lurene Anderson was born in 1908 into a farming family outside of Henderson. The second of ten children and the oldest daughter, she was given many family responsibilities from an early age. When the youngest child was born, Lurene (called Sister) stayed out of school a year to help out at home. Life was hard and college would probably have been out of reach, but when Lurene graduated valedictorian of her class, the superintendent and her English teacher urged her father to let Lurene attend Mary Hardin Baylor College at Belton on a scholarship. Education was a passion with her, and she later tried to instill this passion in her students.
After her freshman year Lurene came home to teach during the school year and attend college in the summers, a common practice in that day. She eventually earned Bachelor's and Master's degrees from S.F.A.
In 1930 Lurene married Preston Billingsley, whom she had met at S.F.A. After teaching in Etoile and in Linwood, a rural school near Alto, they moved to Timpson in 1937. In the fall of 1942 she taught second grade for one year. After that, she taught English and Spanish at Timpson High School for 27 years, until her retirement in 1970.
She loved her students and she loved sharing literature with them: relating poetry to life experiences, seeing the beauty of a well-turned phrase. As an extension of the classroom, she sponsored Interscholastic League speech activities, class plays, the school newspaper, the yearbook.
Upon retirement she wrote a column and news stories for the Timpson and Center newspapers, was active in the Chamber of Commerce, and continued teaching the Ladies' Sunday School Class at the First Christian Church.
Always interested in the history of Timpson, she was instrumental in getting the historic marker on the town square. That dedication was in late 1987.
Lurene Billingsley died on February 17, 1988. Her son David and daughter Linda survive her.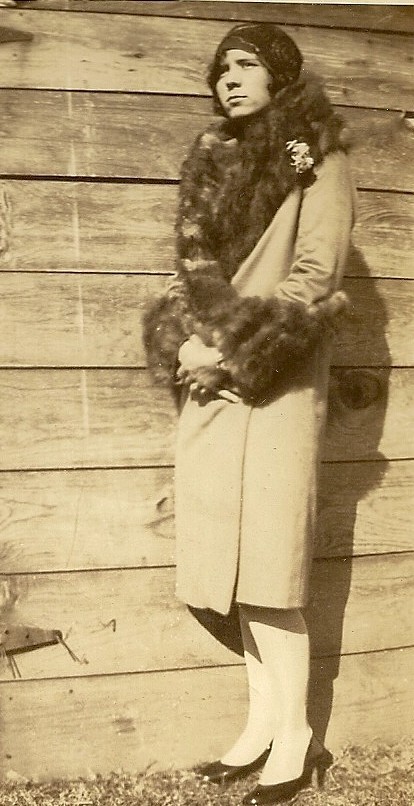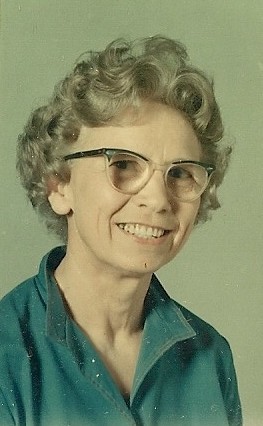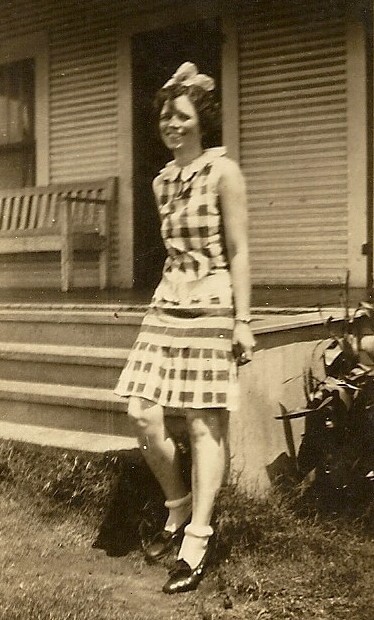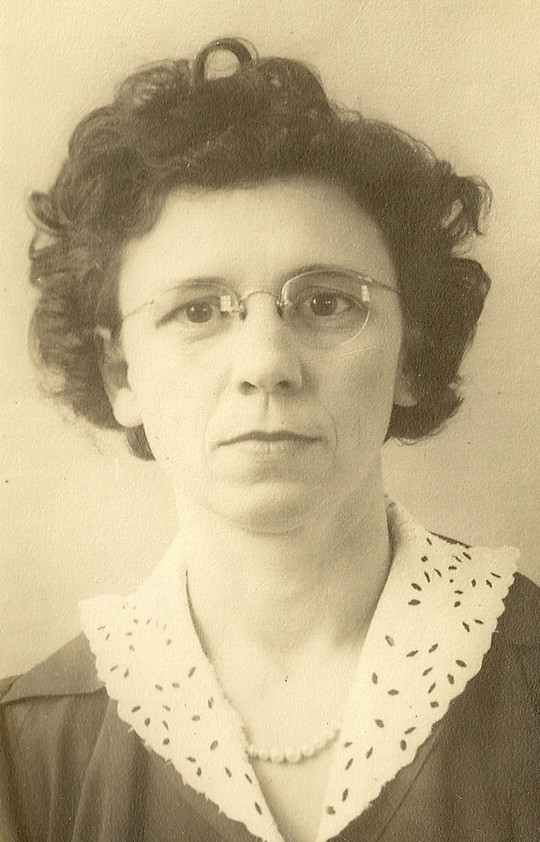 Click here to see Mrs. D. P. (Lurene)'s last Profile entry.